Damp – Cause and Problems
Wondering what causes damp? A few of the causes…
What causes damp? There's no single cause of damp, and the reason for its unwelcome appearance can depend on the type of property and many other factors.
Some of the primary causes of damp we see are:
Older Buildings and Condensation
The age and build of a property can lead to problems with damp. Yorkshire has a lot of older buildings, which can be susceptible to damp due to age causing problems with the original damp proofing.
For example, in York there are many houses with serviceable slate damp courses, often needing only ground levels to be lowered or cavities cleaned, to work correctly.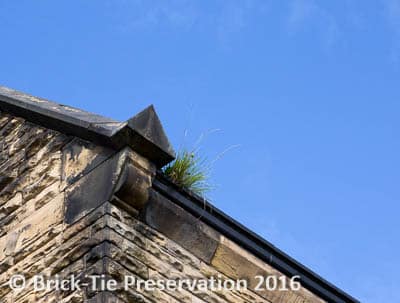 Stone houses sometimes have rubble filled cavities and are common in rural areas of Yorkshire and in towns like Harrogate, Wakefield and Huddersfield. The cities of Leeds and Sheffield are full of brick built houses with old bitumen damp courses, which may perish, allowing damp to rise. Raised paths and drives may cause a quite serviceable damp course to appear to be failing, when in fact it is only bypassed (bridged), by the path.
Does your survey or project concern a building which is traditionally built, a listed building or a building which is of historic significance? If so please also visit our Historic Building Preservation pages
The problem with damp is that when water penetrates a building, or moisture levels increase due to condensation, it needs to find somewhere to go – which means that previously dry areas start to absorb the excess moisture.
Damp walls are less effective at retaining heat, so your utility bills may benefit from treatment too. Decorations and plaster can be spoiled also.
The problems caused by the penetration of damp vary in severity, but in a worst case scenario, structural timbers can start to rot, which can compromise the safety of the building. You can learn more about the problems that damp can cause on our 'What is Damp?' page.
Most people think that damp proofing is the solution to the problem – but in many cases, this isn't an effective course of action. This is why a full damp survey carried out by an one of our experienced, qualified surveyors is essential.
Chemical injection damp proofing is only appropriate in the case of rising damp – so if your surveyor recommends this solution for any other type of damp, get a second opinion. Essentially, whatever type of chemical damp course (DPC) is used, all ours work on the same principle; coating the internal pores to form a waterproof barrier. They do not block the pores, which is important in order to allow movement of water vapour though the walls and not trapping water in the masonry.
Damp treatment (continued)
Chemical DPC's used to be injected under pressure, but creams now offer a 'diffusion' method: here at Brick Tie preservation, we favour Safeguard Europe's DryZone DPC cream, because it's the most rigorously tested product currently on the market. However, where more appropriate to the problem, we also use Safeguard's excellent DryRod and DampCheck Rod systems.
Other types of damp need to be robustly assessed in order to identify the right treatment – which can vary from re-pointing and re-rendering, clearing out gutters, fixing a leaky roof, improving ventilation or the installation of a damp proof membrane.
In cases where the penetrating rainwater is due to excess exposure to driving rain, or a porous structure (we can test for this), application of StormDry water repellent cream is a proven winner.
The cream is the only product of its type with an Agremént Board approval certificate for 25 years. It not only stops rainwater penetration, but help insulate solid walls against heat loss. It is clear and does not stop water vapour passage, so buildings still 'breath'. We've applied this for many clients with fantastic results against penetrating damp (here's a video our MD made to demonstrate the StormDry effect on a house in North Yorkshire)
Highly qualified damp specialists at your service!
Our damp technicians all certified by the Property Care Association (PCAQT) and many hold the City & Guilds NVQ level 2 in damp-proofing and timber treatment, giving you the peace of mind that you'll get the correct diagnosis and treatment for your individual damp problem.
If you live in the Yorkshire area, including Leeds, Bradford, Sheffield, Huddersfield, Harrogate, Wetherby, Wakefield or York, and need some help with a damp problem, call our friendly, responsive team on Leeds 265 2752, York 566577 or Sheffield 224 5121 or email us via our contact page.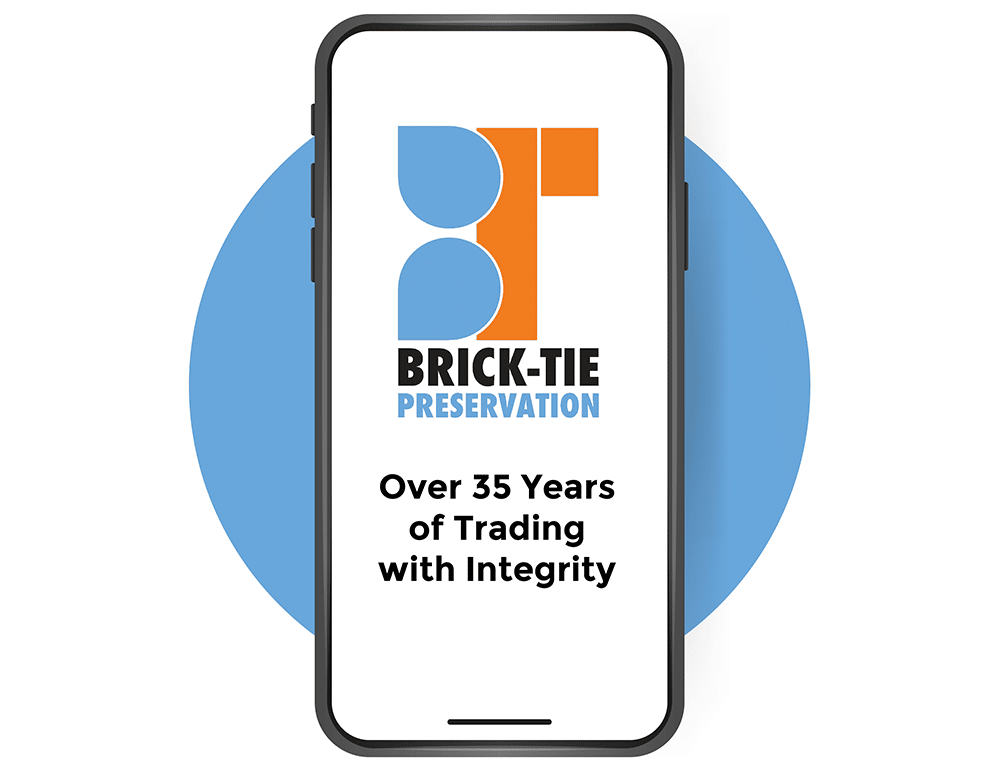 Need advice or want to book a survey?
If you have a question on our building preservation services, need advice on a structural issue or wish to book a survey, call our friendly team free on
0113 2652752
and we'll be happy to help.