Woodworm Signs and Symptoms
What are the signs of woodworm?
The signs of woodworm depend on the actual type of infestation, as woodworm is used as a 'catch-all' term for a variety of different wood boring insects. Most species have a lifecycle of approximately 5 years, and will spend every day of that time munching on whatever damp and accommodating wood they can find!
Among the types of woodworm, we have: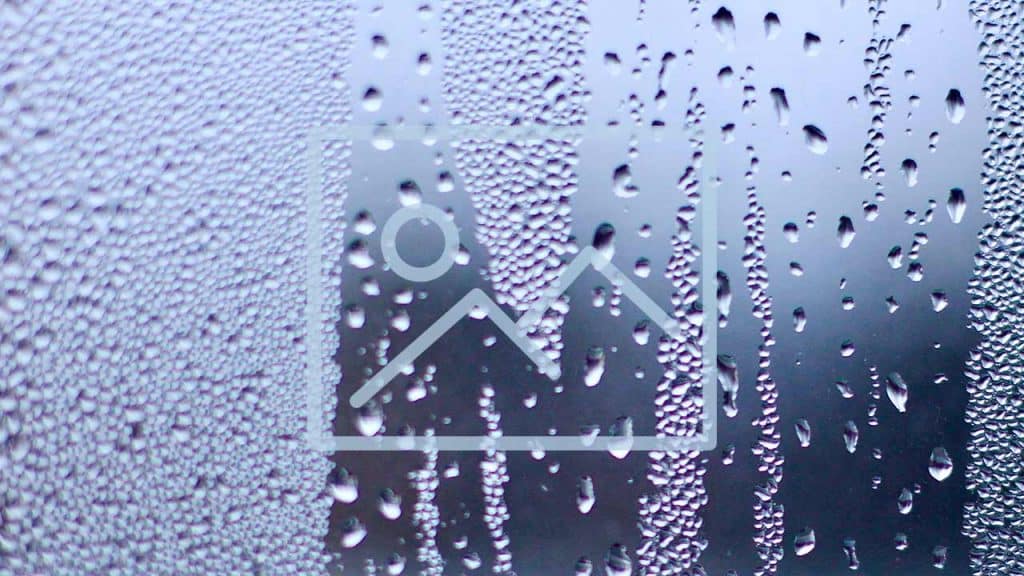 Signs of woodworm vary from the obvious to those only apparent to the trained eye and through deeper investigation, but they include:
The most common woodworm is the common furniture beetle, which shuns exotic woods, and instead prefers to make its home in softwoods and European hardwoods, such as oak, elm and spruces – materials that are often used for flooring and roof timbers in houses around Yorkshire and the UK.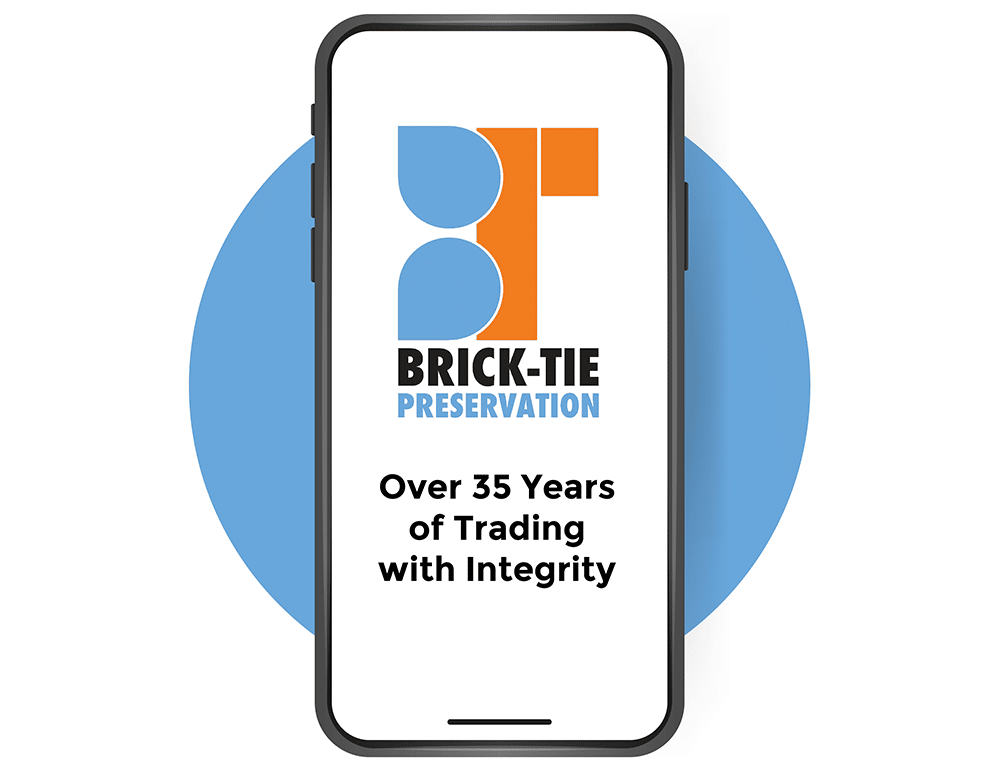 Need advice or want to book a survey?
If you have a question on our building preservation services, need advice on a structural issue or wish to book a survey, call our friendly team free on
Leeds 265 2752
,
York 566577
or
Sheffield 224 5121
or email us via our
contact
page and we'll be happy to help.
Woodworm – Problems and solutions
Problems caused by woodworm range in extent and severity, depending on the type of infestation you're experiencing.
In some cases, problems can be controlled by treating the affected area, and that will put the brakes on any ongoing or growing issues, but in the worst case scenario, timbers can be weakened and damaged so badly that the structural integrity of the building is severely compromised.
The difficulty is that it's not always clear just how bad the problem is from a quick visual inspection, which is why you need to call in a qualified surveyor if you suspect you may have these unwanted visitors.
Our experienced team will ensure the correct identification of the type of woodworm squatting on your premises, so that the right solution to fix the problem can be recommended. This could be an easy-to-apply 
woodworm treatment
, or you may need structural timbers to be removed and replaced. We're more than happy to chat through any signs of woodworm you may have noticed, and help you to decide if there's a genuine, potential problem that needs investigating – 
just call us on
Leeds 265 2752
,
York 566577
or
Sheffield 224 5121
or email us via our
contact
page , and if required, we can arrange for a qualified surveyor to pop round at your convenience and give those woodworm their marching orders!