A brief history of our damp proofing company
Established since 1986, Brick-Tie Preservation was born from a family damp proofing and preservation company, which had already been established for ten years previously. Initially the business serviced wall tie replacement and structural repairs, with the parent company taking responsibility for the damp proofing and timber treatment sectors.
This all changed in 1991, when the parent company was sold and Brick-Tie became independent and able to serve all our specialist sectors. The family ownership continues though, with Bryan and Julie Hindle still involved in the business – between them they have over 70 years experience of the industry.
At the time of writing, the current size of the business is just over £1m per year, being roughly split 50/50 between the wall tie/structural side of the firm and our damp proofing, timber preservation and basement waterproofing activities.
There are 12 full time employees plus two Directors working from our main Yorkshire office in Sherburn in Elmet (where we moved to from our central Leeds office back in 2003). We also are expanding into South Yorkshire with our new office in Sheffield. Meet our team here
Specialist, high quality services for a wide range of clients
The specialist nature of our work takes us right across Yorkshire, and sometimes even nationally for some of our specialised structural work, such as Cintec anchor and Helifix projects.
Whilst we work for many domestic clients, our commercial clients account for around 50% of our work. These include large, respected and well known organisation such as: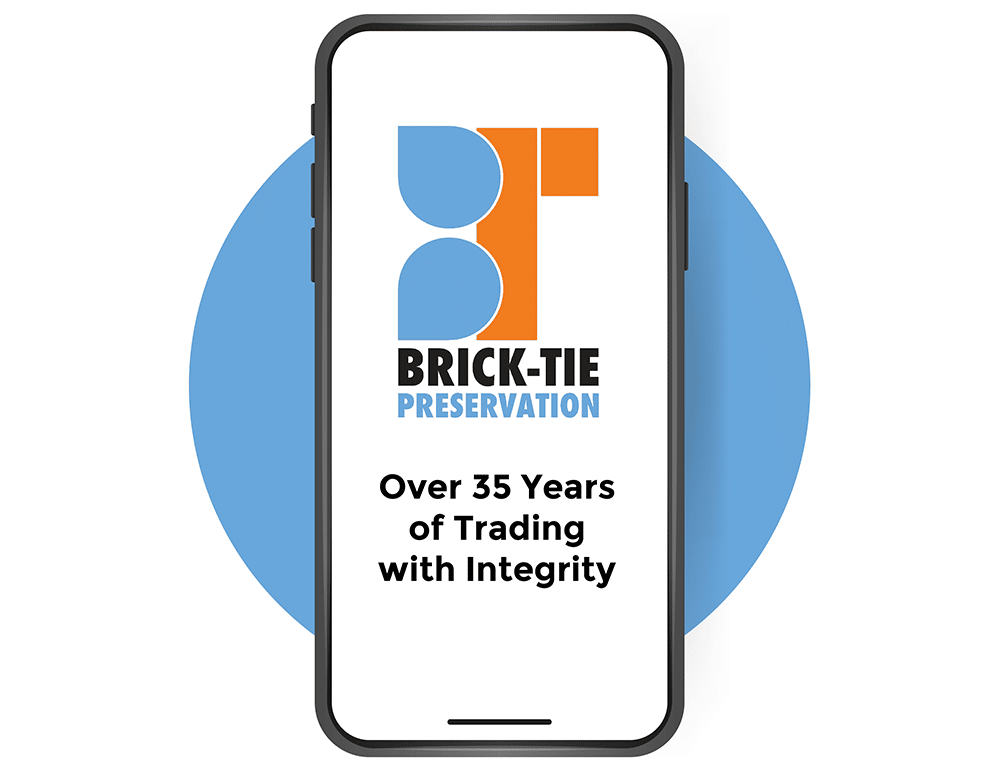 Need advice or want to book a survey?
If you have a question on our building preservation services, need advice on a structural issue or wish to book a survey, call our friendly team free on
0113 2652752
and we'll be happy to help.
The Brick-Tie Preservation Philosophy
Companies are just names and numbers on a registration document in companies house. What really matters are the people running the organisation and the employees who work for the business and it's customers.
Over 40 years in the industry he loves, our technical director Bryan Hindle has learned a lot. He knows that people are the key to success and well being. His style of management and his customer service ethic has come from this long service, experiencing the ups and downs of the economy over the decades, seeing people succeed and sadly fail too.
Management and marketing fads come and go, but as Bryan says "The fundamentals of running a good business are looking after the people you employ and putting employees right alongside clients, at the centre of your attention".
We are multi award winners for our staff training and employee development. Bryan knows that happy, qualified, well paid and enthusiastic employees naturally give great service – especially if they are trained to do that well. They care about their company and know that it's customers who keep the show on the road.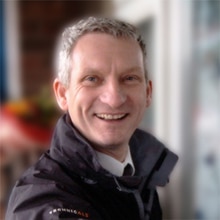 Our extensive and well honed skill set means that we've become a useful resource for commercial surveyors and engineers needing innovative and specialised knowledge. So much so that our regular CPD training events are a popular attraction for build environment professionals needing to polish their skills, or keep up to date with the latest in restoration technology. Our technical director, Brian Hindle is regularly asked to talk about these issues around the country, including professional CPD conferences, RICS matrics and Leeds Beckett University. He is also an examiner for the PCA national CSRT examinations. His surveying team are amongst the best qualified in the country and are waiting to help you.
As one of the leading structural, timber treatment and damp proofing companies in Yorkshire, we know that honest, clear advice is essential in order to provide genuine value to our clients. So if you have any questions at all, about any of our services, please do feel free to call our friendly team on 0800 591541 or drop us a message and we'll get back to you as soon as we can.
Latest Brick-Tie Case Studies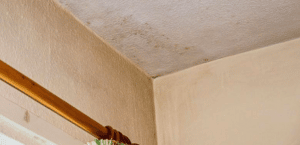 Condensation
Mouldy student accommodation transformed the scientific way – a masterclass in damp diagnosis and proof tested solutions
Read More »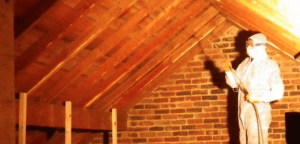 Timber Infestations
Effective woodworm treatment needs to be justified, planned and organised safely. See how we do that
Read More »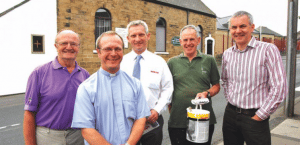 Damp
A traditional 19th century Chapel with a chronic damp and structural problem caused by cement pointing… lime pointing applied!
Read More »