Damp Proofing Specialists
Comprehensive damp proofing services, Leeds and Yorkshire
Serving customers in Leeds, York, Sheffield, Harrogate, Bradford and across Yorkshire, our fully trained damp specialists will make sure you get the right damp proofing services for your individual requirements. With decades of experience, we know that treating and preventing damp isn't a case of a 'one treatment fits all' solution, which is why we conduct a full damp survey to ensure that we don't waste your time or money!
Damp can arise due to a number of different root causes, and only by identifying the core issue can we advise on the best damp proofing service to tackle the problem. Our Technical Director Bryan Hindle has spent his whole career helping homeowners rid themselves of annoying and costly damp problems. His passion for this runs right through our company; we always apply best practice and care in ensuring successful outcomes for our clients. 
Damp Specialists Working with your Best Interests at Heart
Most people think that the best treatment for damp is a chemical damp proof course (DPC), but this is often not the case. Lots of damp proofing systems have been developed over the years. The best of these are used and applied by us to keep homes dry.
These range from Chemical DPC systems like Dry Zone to external treatments like StormDry and also internal damp proof pore-lining systems, both permeable and impermeable as required. The skill is in good damp diagnosis and matching the diagnosis to the precise intervention if required – this saves time and money in repeat treatment later. Not least this approach saves on application of unnecessary treatments.
Our damp specialists regularly find that the problem stems from penetrating damp or condensation – in which case, chemical damp proofing will be ineffective. However, a DPC can be applied in situations where rising damp is the root issue, so it's essential to ensure that the correct diagnosis is made in the first instance, to save unnecessary expense.
Even then, a DPC may not be the answer; rising damp can be caused by an existing DPC being bypassed and simply 'un-bridging' the DPC may be all that is required. Skilled and impartial surveyors like us are needed in these cases, so that only the correct work is recommended.
Whichever one of our specialist surveyors visit your property, they'll carry out a series of inspections and tests, ensuring that any recommendation for damp proofing is in line with the specific problems that are causing your internal damp – we're committed to doing the job once, and doing it right or not at all.
While we're 100% confident in our ability to correctly diagnose your damp issues and provide a robust fix, for your continued peace of mind, we also provide a 10 year insured damp proofing guarantee on all work completed. We've being guaranteeing our work for 30 years, seeing many guarantees expire naturally over that time, having met our clients expectations in full.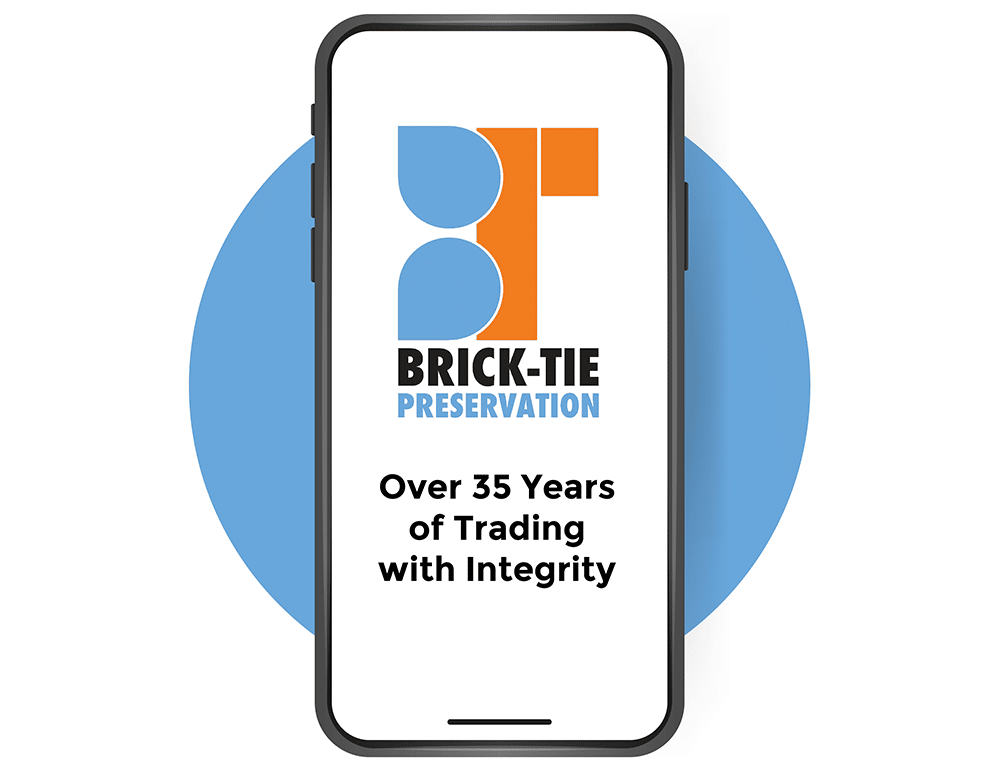 Need advice or want to book a survey?
If you have a question on our building preservation services, need advice on a structural issue or wish to book a survey, call our friendly team free on
Leeds 265 2752
,
York 566577
or
Sheffield 224 5121
or email us via our
contact
page and we'll be happy to help.
Fast, Effective and Friendly Damp Proofing Services
This website is packed full of great advice and helpful information on damp problems, so please feel free to take a look around the news sections to see what we've been up to and our technical articles too. If you are really fascinated by the minutia of damp and timber decay try our Technical Director's blog here (nerds like Bryan only).
If you think you could benefit from our professional damp proofing services, all you need to do is call us on Leeds 265 2752, York 566577 or Sheffield 224 5121 or email us via our contact page.