Questions commonly asked of our damp and timber experts
With so many different types of damp and causes of them, and the knock-on effects they can have on your timber, it's no wonder that homeowners are full of questions – and luckily our damp and timber experts are here to answer them!
Here are some of the questions our experts get asked the most, but if you can't find the answer you're looking for here, or on our timber  repairs or surveys, please feel free to drop us a message with your query and we'll get back to you, and add it to this page to help others too.
If you'd rather ask a friendly and helpful expert direct – call us now on Leeds 265 2752, York 566577 or Sheffield 224 5121 or email us via our contact page.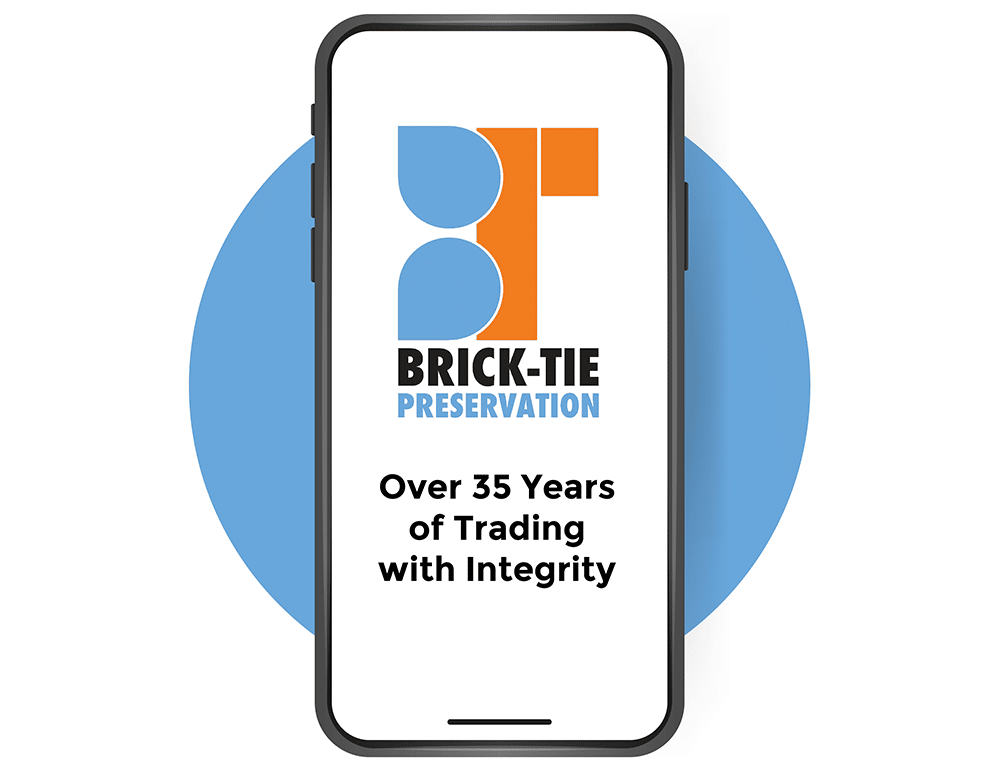 Need advice or want to book a survey?
If you have a question on our building preservation services, need advice on a structural issue or wish to book a survey, call our friendly team free on
Leeds 265 2752
,
York 566577
or
Sheffield 224 5121
or email us via our
contact
page and we'll be happy to help.
How to write a damp and timber report (CSRT revision)
Fundamentals of damp and timber reports (CSRT revision) or, How to write a damp and timber report. This article is for those wishing to produce damp and timber reports of an acceptable standard.     Clearly a book could be written on how to write a damp and timber report, but for now I am … Continue reading
Damp-proofing and Damp diagnosis – electrical moisture meters are so useful
Electrical Moisture meters get stick from some. Lots of meter readings are used to justify remedial damp proofing which has been shown to be unnecessary. The humble damp meter has taken he blame, rather like knives are blamed for stabbings, in my view. I couldn't do my job properly without my meter and here's an …Continue reading