Commercial Woodworm Specialists
Our woodworm specialists have seen first hand how an infestation in commercial property can disrupt business continuity and damage assets. We're delighted to offer a bespoke, commercial service to ensure that any issues are identified and resolved quickly, with the minimum impact on your business activities. For developments and refurbishment too, we offer fast, effective and above all safe treatments.
As qualified and experienced timber infestation surveyors (CSRT and CSTDB), we know our beetles inside out. Just as importantly, we know the safest and most environmentally suitable treatments to ensure they're evicted with the minimum of fuss.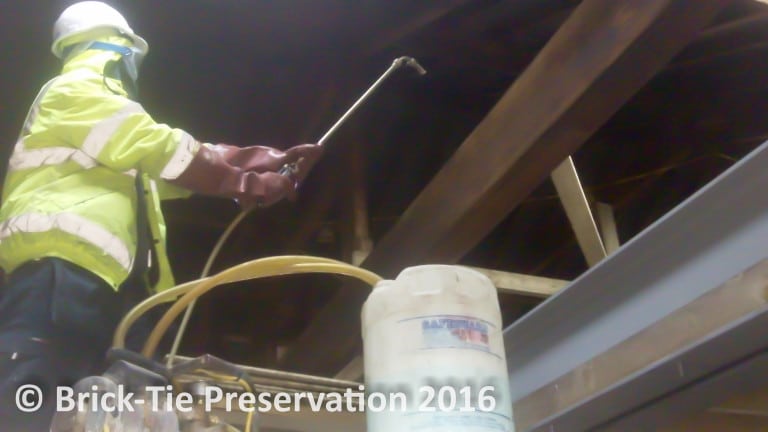 Professional Woodworm Services
When you choose Brick Tie Preservation, you can be sure of a fully professional service from start to finish, including:
and in-depth knowledge of:
If you need professional woodworm specialists who understand commercial sites call us on
or get in touch through our contact page.
Examples of Commercial Woodworm Treatments
During nearly 3 decades of working on commercial projects, we've helped a wide range of clients, including:
Among our recent interventions for woodworm infestation is a high value residential conversion of a school in North Yorkshire, where common furniture beetle was well established in the roof timbers. Our surveyors specified a safe and effective woodworm treatment, which was applied during the refurbishment, without interruption to the contractors program. This enabled an insured guarantee for the project insurers (
Premier
in this case) and the new owners. Other recent projects include churches, mill conversions and retail premises – need help with a commercial project? Call us on
Leeds 265 2752
,
York 566577
or
Sheffield 224 5121
or email us via our
contact
page.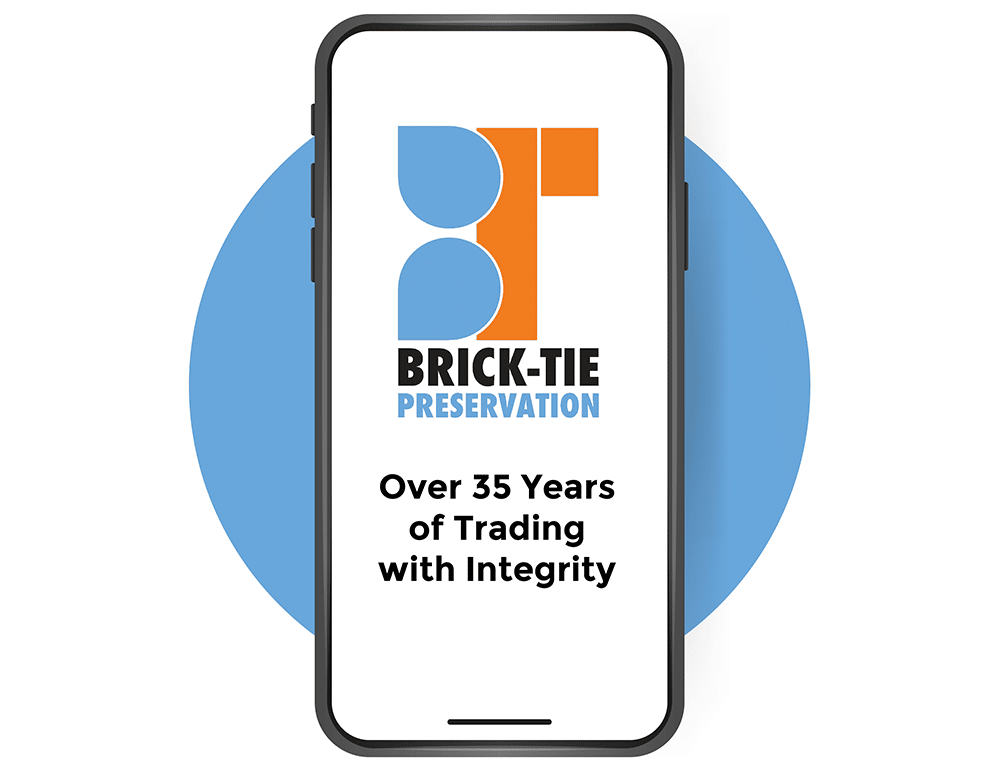 Need advice or want to book a survey?
If you have a question on our building preservation services, need advice on a structural issue or wish to book a survey, call our friendly team free on
Leeds 265 2752
,
York 566577
or
Sheffield 224 5121
or email us via our
contact
page and we'll be happy to help.
Highly qualified professionals for your peace of mind
Our surveyors and senior managers hold all the relevant health and safety qualifications for your complete confidence in our services. This ensures that risk assessments and safety method statements are clear and precise.
Our installation technicians follow these to the letter. They have the skills and experience to identify and assess new or additional hazards and risks while on site. They will provide information and feedback where required.
All our staff are 'cards-in' employees with years of experience and CSCS cards with NVQ's and up to date knowledge. This helps maintain our positive health and safety culture and a real 'can do' attitude right through the firm.
In fact we are multi award winning members of the Property Care Association, being a contractor of the year and winning PCA awards for training and staff development four times in six years.
Outside commercially important accreditations also include CHAS. Our Technical Director is a Graduate member of IOSH and with his leadership, we believe we are one of the most health, safety and wellbeing aware companies in our industry.
Do we know everything there is to know about timber infestations and woodworm in particular? Nobody does! However, we are probably at the very top of the tree when it comes to technical knowledge on these matters.
All wood boring insects and fungi are studied by us. We have been trading for 30 years and our Technical Director was in the woodworm business for ten years before he established Brick-Tie. That's a lot of experience.
Our fundamental knowledge is validated by qualifications of course. But we also train and study regularly. We attend outside courses and invite skilled and experienced experts to come and talk to us all too.
For more information about our tailored treatments and service, please contact our commercial woodworm specialists on Leeds 265 2752, York 566577 or Sheffield 224 5121 or email us via our contact page.
Commercial Woodworm Gallery
Woodworm in houses–some timber survey tips.
Whilst we are nearing the end of the flight season for Common Furniture Beetle Anobium punctatum, the holes the buggers make don't heal up and you'll come across them all year round… Continue reading