Damp and Timber Decay Specialists
Damp and Timber Decay – Specialist Services in Leeds & Throughout Yorkshire
Damp and timber decay issues go hand-in-hand, so it makes sense to engage with a specialist company that understands the full range of potential problems; who can make an accurate diagnosis and provide cost-effective and reliable solutions.
When you work with Brick Tie Preservation, you get all of the above – and more. Our in-depth knowledge, excellent customer service standards, high-level qualifications and attention to detail will ensure your complete satisfaction. We have a dedicated team of people; hard working and eager to show you what good service is. Call us now on Leeds 265 2752, York 566577 or Sheffield 224 5121 or email us via our contact page.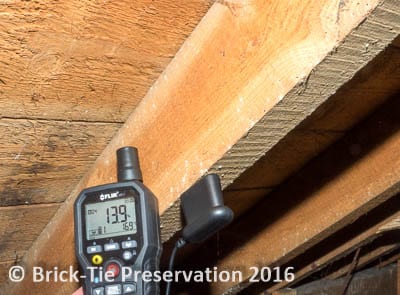 Timber Decay Surveys and Treatment
The root cause of all timber decay stems from an underlying issue with damp, which if left unidentified or untreated can lead to wet rot, dry rot or even some type of woodworm.
Wood, which is actively affected by these pests must be treated in order to stop the decay spreading further, or even replaced if your property's structural integrity has been compromised – of course we also need to ensure that the original damp problem is corrected to make sure the decay isn't just delayed.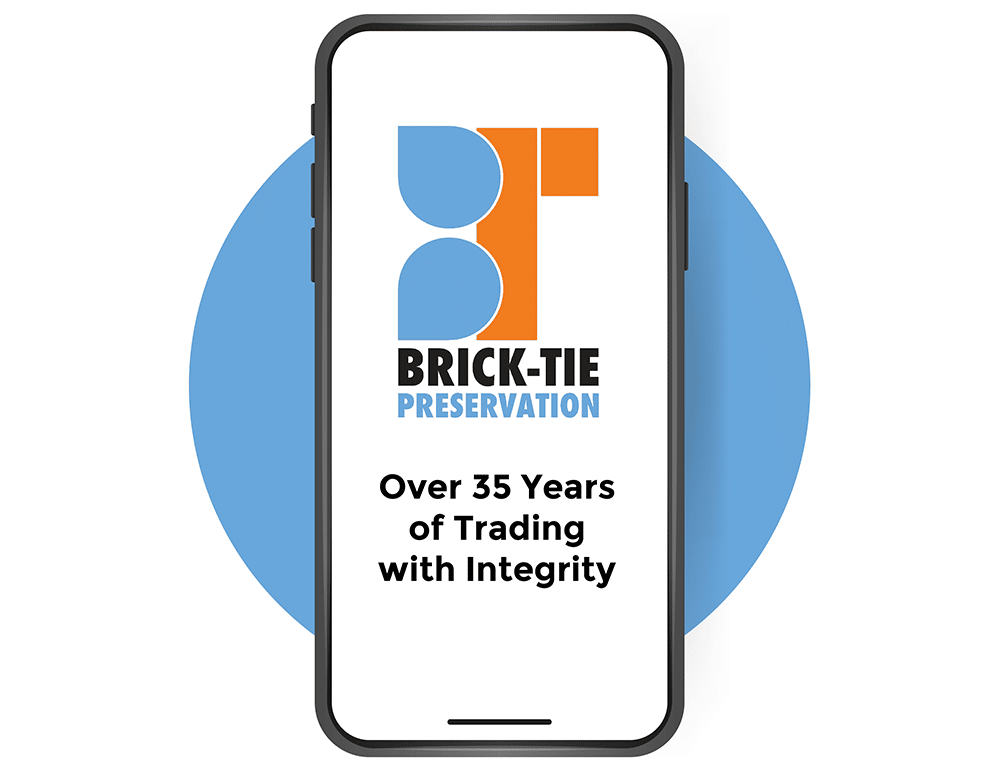 Need advice or want to book a survey?
If you have a question on our building preservation services, need advice on a structural issue or wish to book a survey, call our friendly team free on
Leeds 265 2752
,
York 566577
or
Sheffield 224 5121
or email us via our
contact
page and we'll be happy to help.
Our friendly and experienced team have the knowledge, training and facilities to carry out all work required to treat damp and timber problems, including:
We work with both domestic and commercial clients and even offer a specialist historic building preservation service too – and because you get everything you need from one professional organisation, you can be sure that everything will run smoothly and efficiently.
Our damp and timber consultants are always happy to offer the knowledge and assistance, so please feel free (and it really is free!) to call us on Leeds 265 2752, York 566577 or Sheffield 224 5121 or email us via our contact page.
Damp and Timber Decay Gallery