Building Preservation in Yorkshire - 37 Years of Trading with Integrity
Brick-Tie Preservation specialises in all building preservation work throughout Yorkshire, providing domestic and commercial clients with a comprehensive range of high quality services, including:
Our work covers traditional and heritage and listed buildings and more modern ones too, including tower blocks and domestic housing.
From our base in Leeds, we've expanded our damp survey and wall tie report service to cover all surrounding areas including Sheffield, Bradford, Harrogate, York and Wakefield.
We're fully accredited Property Care Association members with 100% qualified staff, right the way from our surveyors to each and every one of our damp, timber and wall tie technicians.
Qualified Specialists at Your Service
Cavity wall tie replacement and specialist structural repairs to masonry are in our blood – we're Helifix and Cintec approved and have 30 years of experience in these repair methods (though our Technical Director Bryan Hindle has nearly 4 decades under his belt).
Choosing a specialist is a big decision, whether for a survey or the actual work required: bookmark our page and have a good dig around the site; you'll see that we are competent, reliable and have proven experience – and don't just take my word for it, check out the testimonials and real cases studies via our media pages.
From traditional materials to the latest high-tech equipment and methods – Brick-Tie are Yorkshire's experts.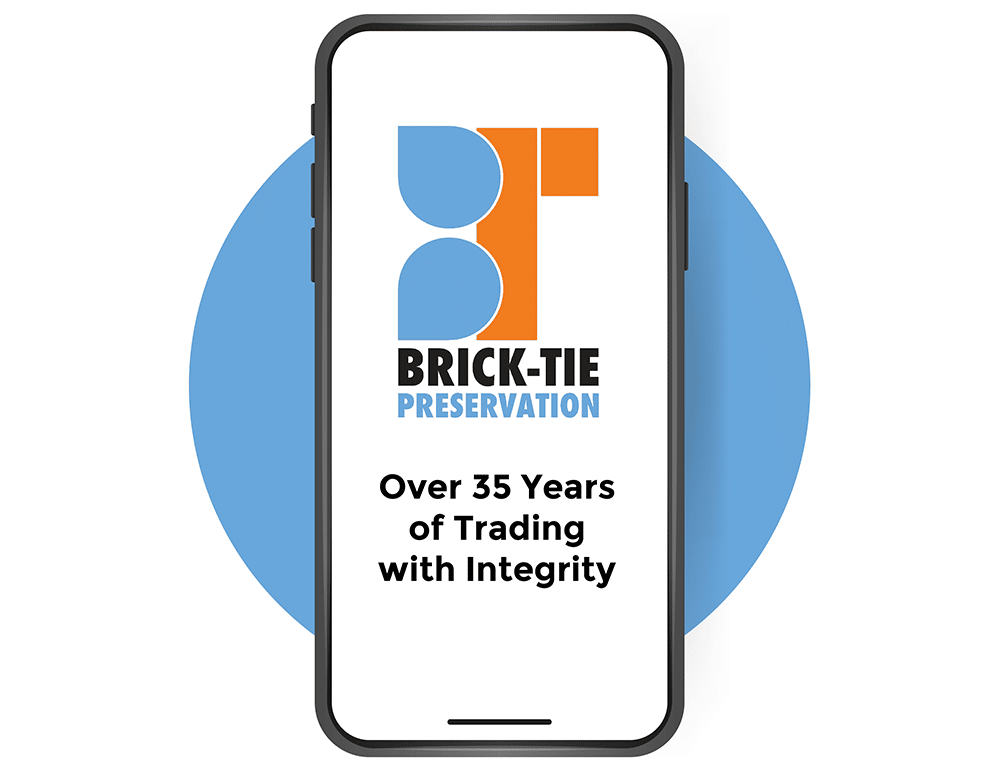 Need advice or want to book a survey?
If you have a question on our building preservation services, need advice on a structural issue or wish to book a survey, call our friendly team on 0113 2652752 and we'll be happy to help.
Once you're a customer, domestic or corporate, you've made a new friend! It's like having a whole preservation business at your beck and call – and one which is owned by your mates. As such, you don't only get what we're contracted to give you: our advice and assistance goes on, long after the work we do for you is finished.
All customers, old and new, get free and impartial advice forever; just call our customer service line on 0113 2652752 for no-nonsense facts on any preservation or building maintenance issue. We'll help you, or point you in the right direction if we don't know the answer (this is very rare!).
Our company values are honesty, service and respect. We believe that quality and service depend on great management, employee development and good working conditions. Give us a try and see the difference this approach makes.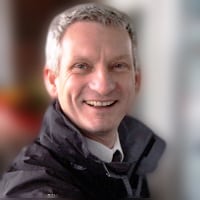 Bryan Hindle CSTDB CSSW GradIOSH
Technical Director – Brick-Tie Preservation
Latest Brick-Tie Preservation News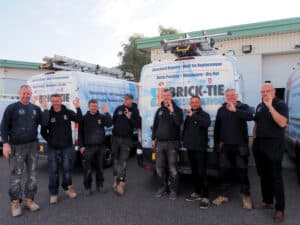 Health & Safety
ANDYSMANCLUB are a men's suicide prevention charity, offering free-to-attend peer-to-peer support groups across the United Kingdom and online. They want to end the stigma surrounding men's mental health and help men, through the power of conversation. #ITSOKAYTOTALK Everyone in Brick-Tie are proud to support Andysmanclub because we know that the construction industry has unacceptably high
Read More »
News
Everyone is delighted about our award as we become the Property Care Association Contractor of the year for a second time! Managing Director Katrina Jackson attended the ceremony. Sponsored by leading national specialist suppliers Safeguard Europe,  it is based on a detailed quality matrix, which is audited by PCA technical experts. The company with the
Read More »
Sian Hamilton has completed ten years of service to Brick-Tie and our clients. We've lost count of the number of times our clients have mentioned how friendly, helpful and knowledgeable Sian is. There really is no better person than Sian, to be the voice of Brick-Tie, as first contact when clients reach out for our
Read More »