Cracks in walls – Really a problem?
Noticed cracks in walls of your property?  it's important to identify the cause – which is where the experts at Brick Tie Preservation come in. Our wall crack experts will get to the root of the problem and fix it, with quality guaranteed results, great customer service and competitive rates as standard.
Most buildings, whatever their age, have some small cracks visible on internal walls or ceilings, many of which are simply caused by the building 'settling' and getting older. These hairline cracks also happen due to environmental factors, such as a change of seasons and temperatures, which can cause building materials to expand and contract. These smaller, hairline fissures, tend to effect plastered walls, spreading out from the corners of doors and window frames, and are generally nothing to worry about.
However, more prominent crack in walls can be a sign of something more serious, where movement or damage to the building is causing uneven loads and weakness to the core structure.
If this is the case, fast identification and repair will be required to minimise any further issues and ensure your building is structurally sound.
We explained some common causes and treatments for wall cracks below. However, we can also talk you through your options if you call us no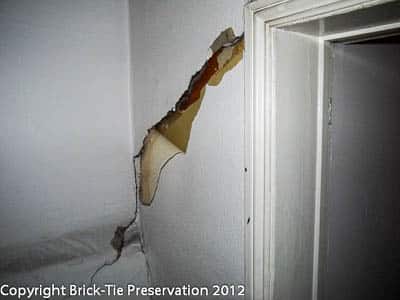 Causes of Cracks in Walls
Cracks in walls can be horizontal, vertical and/or stepped, and can be caused by a variety of problems, such as:
Which cracks in walls actually matter?
Without training,  it can be difficult to tell which cracks in walls are cause for concern, but here are some of the main signs of structural issues to look out for if you've noticed wall cracks on your property: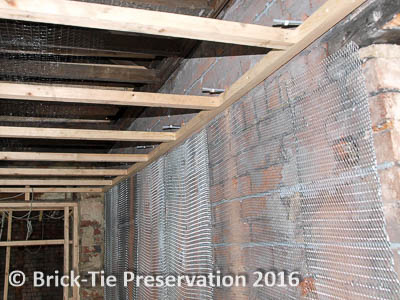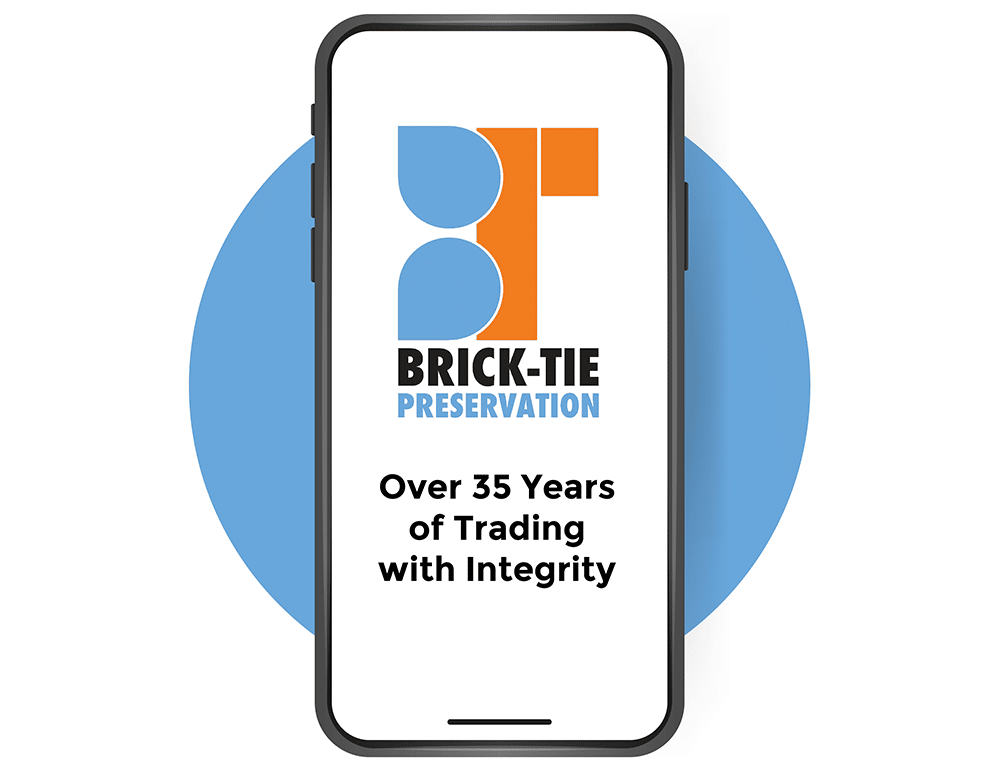 Need advice or want to book a survey?
If you have a question on our building preservation services, need advice on a structural issue or wish to book a survey, call our friendly team free on
Leeds 265 2752
,
York 566577
or
Sheffield 224 5121
or email us via our
contact
page and we'll be happy to help.
For minor wall cracks caused by natural settling and movements, you can go the DIY route and simply sand them down, apply sealant, sand again and paint over them – although if you're in ANY doubt about the true cause, you might want a surveyor to take a look first.
If you're forever going through the process of 'covering over the cracks' you definitely need to engage the services of a professional; call us on Leeds 265 2752 York 566577 or Sheffield 224 5121 as it could indicate a deeper issue. For larger cracks that are affecting the structural integrity of the building, there are a number of different repair solutions – sometimes, more than one is required in order to treat the cause as well as repair the damage:
Don't let cracks in your walls cause you or your building to crumble under the stress.
Our qualified and friendly team are here to help you find and treat the cause of wall crack, so please get in touch.