Wet Rot Treatment and Prevention
Wet Rot Treatment and Prevention– Leeds and Yorkshire
We've been providing wet rot treatment and prevention services for almost 30 years, and we've found that when it comes to Yorkshire's housing, wet rot causes much more damage than dry rot, as it attacks both soft and hardwoods, and is able to thrive in a wider range of situations.
Of course the first step in identifying the right treatment for wet rot is to ensure that that's what we're actually dealing with, and working out the species that's causing the issues – some produce spectacular 'mushroom-like' growths which are easy to spot, while others are almost invisible until the wood is almost hollow.
Depending on the exact cause, whether it's active or in active, and the extent of the problem, no treatment may be needed at all: on the other hand, swift intervention could be required. Chemical application could be appropriate or a waste of cash, and an improvement in ventilation may be all the 'treatment' recommended – it's our job to know the difference and offer the most cost-effective solution for your specific needs.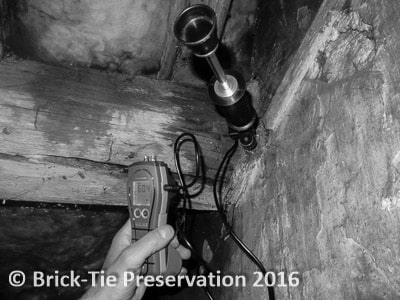 Damp wood is always in danger of being attacked by rot, so the best way of protecting your building's structural timbers is to keep them dry. This may be sound common sense, but of course, the easiest option isn't always possible!
Timbers under floors and in roof voids can be wet without obvious signs, so a survey by a qualified timber infestation surveyor is essential, particularly when buying an older house, maintaining a listed building or following a flood or leak.
Approved Specialists for your Peace of Mind
We've been examined by The Institute of Wood Preserving and Damp Proofing to make sure that when it comes to rots, wet or dry, we really know our stuff! The CSRT letters after our surveyor's names assures you of that.
Knowledge is important, but integrity and reliability is too, so that's where our Property Care Association membership comes in. The PCA carry out regular audits to check our surveys and our work standards, and we rigidly apply the PCA Surveyors Code of Ethics which is designed to protect you from poor service.
Domestic clients have the additional protection of knowing we are TrustMark registered too, while commercial and Local Authority clients are reassured by our CHAS accreditation and ConstructionLine listing.
Our treatments include the latest 'green' preservatives and all technicians hold NVQ qualifications in timber treatment and damp proofing, so you can rest assured that you're in the safest of hands.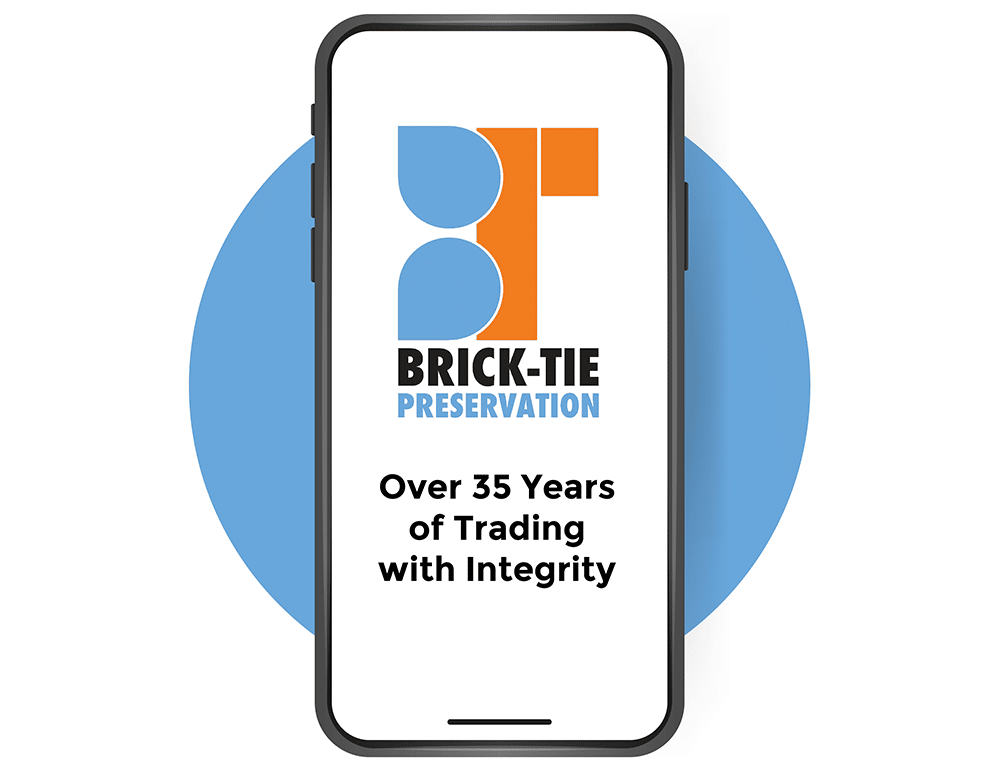 Need advice or want to book a survey?
If you have a question on our building preservation services, need advice on a structural issue or wish to book a survey, call our friendly team free on
0113 2652752
and we'll be happy to help.