Questions commonly asked of our structural repair specialists
Our structural repair specialists have collated some of the queries that they commonly hear during the surveying and repair process. These provide clear answers to help you fully understand the process. There's more information available on our structural survey, wall crack and masonry repair pages.
If you have your own question that you'd like our structural specialists to answer, please email it to us. We'll respond as quickly as possible, and update this page with your Q and A! Alternatively call for further information Leeds 265 2752 York 566577 or Sheffield 224 5121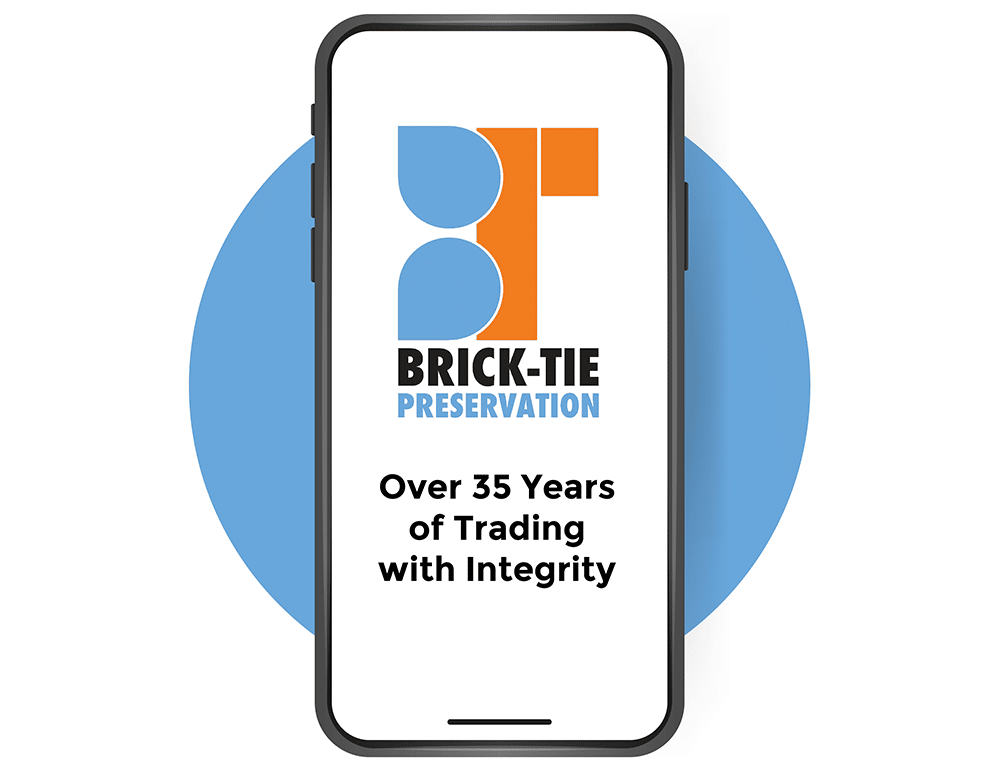 Need advice or want to book a survey?
If you have a question on our building preservation services, need advice on a structural issue or wish to book a survey, call our friendly team free on
Leeds 265 2752
,
York 566577
or
Sheffield 224 5121
or email us via our
contact
page and we'll be happy to help.
Structural Repair Gallery
The blog posts and links below will also give you additional information on structural repairs, wall ties and cracks in walls.
Bricklayers are not remedial wall tie technicians
This past week I was involved in a remedial wall tie installation on a prestigious brand new building, which is not yet complete. Surprisingly the need for wall tie installation on new and fairly new buildings is more common than many would expect. Reasons for this include: new wall ties missed during the bricklaying… Continue reading
Guaranteed wall tie replacement – oh dear...
Last week I had the misfortune to be asked to check another wonky remedial wall tie installation.  My client lives in Morley, Leeds and had his wall ties replaced about 12 years ago.  His house is detached, brick-built, with large areas of external render.  It is cavity wall insulated. He wants to decorate the render, … Continue reading