What is damp and why is it a problem?
Damp can be a source of stress and frustration to affected homeowners – but what is damp and what kinds of problems does it cause?
Properties need to have a little moisture in them to provide an optimum living environment. Sometimes, and for a variety of reasons, those moisture levels can increase, bringing a multitude of problems. The material all houses are built from can be weakened by too much water. These include stone, brick and timber frame buildings.
An increase in your internal moisture levels can be a result rainwater penetrating into the structure from outside, from condensation created inside or a combination of factors.
At first, a little bit of damp can easily go unnoticed. Without removing the cause and treating the problem, damp can soon build up, damaging the building, interior decoration, belongings and even your health – asthma sufferers are particularly vulnerable to damp conditions. Others, with a depressed a immune response, for example the elderly, very young or those recovering from illness are also at risk.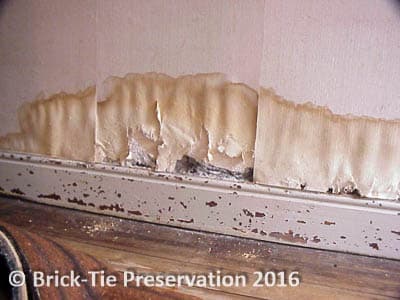 What are the main types of damp?
In order to identify the right course of action to eliminate your damp problems, you need to know what type of damp is creating the issue. There are 3 main types of damp that affect domestic properties, which are:
To learn more about the different types of damp, just follow the links above.
What are the Signs of Damp?
Damp makes itself known in a number of different ways. None of these are particularly pleasant. During several decades of working with damp, we've seen just about every sign of its presence possible. Signs of damp depend on the cause, but here are the main ones:
You can even get signs of damp on the outside of your property too. Check for crumbling mortar and white marks caused by salt from evaporating water staining the walls. Green moss or algae is also a sign that all is not well.
Once moisture builds up in your house and damp starts to appear, it will only get worse unless you deal with it. The worse it gets, the more likely it is to start damaging your home or your health. The sooner it is tackled the less it will cost to fix.
If you think you might have damp, and need help to assess and fix the problem, call our specialists on Leeds 265 2752, York 566577 or Sheffield 224 5121 or email us via our contact page, and we'll do everything we can to restore your property to its former, pre-damp glory!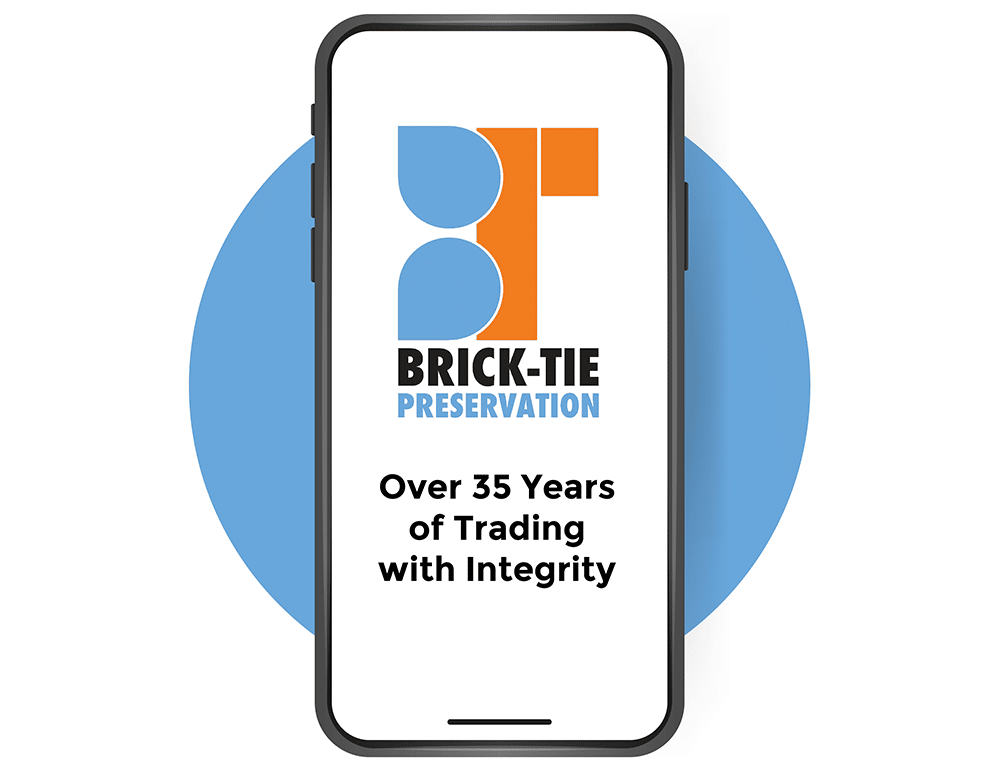 Need advice or want to book a survey?
If you have a question on our building preservation services, need advice on a structural issue or wish to book a survey, call our friendly team free on
Leeds 265 2752
,
York 566577
or
Sheffield 224 5121
or email us via our
contact
page and we'll be happy to help.