Home Buyers Surveys, from Leeds to the rest of Yorkshire
Home buyers are taking a huge financial step when they purchase a house. Home buyers surveys for damp and timber are vital in ensuring that there are no nasty damp induced surprises in store.
Of course, most home buyers have a pre-purchase building survey or RICS homebuyers report carried out and this is crucial too. However, our surveyors are true specialists, with specific skills and knowledge of all forms of dampness, as well as timber decay organisms such as woodworm and dry rot.
Most mortgage lenders and building surveyors use and recommend qualified specialist damp and timber experts to check houses in detail, for hidden damp and timber defects. Our three in-house qualified damp and timber surveyors, carry out surveys for homebuyers on a weekly basis throughout Yorkshire.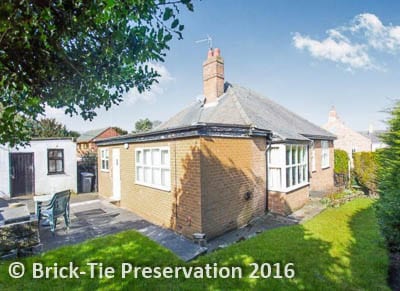 Written reports, highlighting any damp and timber defects are issued and can help homebuyers enter pre-purchase negotiations, with their eyes open.
Details of this service are outlined below – if you'd rather speak to a friendly person, please call our team on on Leeds 265 2752, York 566577 or Sheffield 224 5121 or email us via our contact page.
Why do you Need a Home Buyer Damp and Timber Survey?
There are a number of reasons you may need our services.
Sometimes a RICS homebuyer report may have indicated damp or timber related issues, which need to be quantified and investigated in more detail; on other occasions the home may be in an obviously poor state of repair, in which case a thorough damp and timber survey is essential.
Occasionally we are called on simply because a buyer is being cautious; this is always a good idea, when such huge sums are being spent buying a house.
Where mortgages are involved a lender could insist on a damp and timber homebuyer survey to help ensure that their loan is protected from the devaluation, which a discovery of subsequent damp and timber defects could cause.
Whatever the reason, it is important to choose a properly qualified and accredited specialist – that is where we come in. There is no firm better qualified in this industry.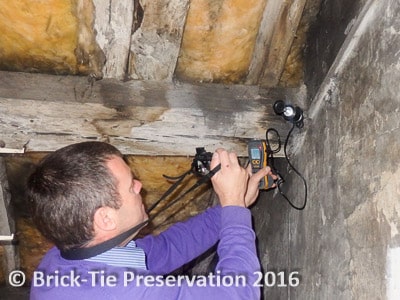 Once instructed our commitment and loyalty is to nobody but you. We do not depend upon the recommendation of the vendor's estate agent or carry out free damp and timber surveys, funded by the work we carry out. Our low fees cover our survey costs and whilst we want to win any orders for specialist work, which we can help you with; we are just as delighted to offer you advice – no strings attached. The proportion of reports we issue, where we do not quote for work is high, because we only quote for work which you need our skills for. This work is guaranteed of course, with insurance cover and backed by our 30 year track record.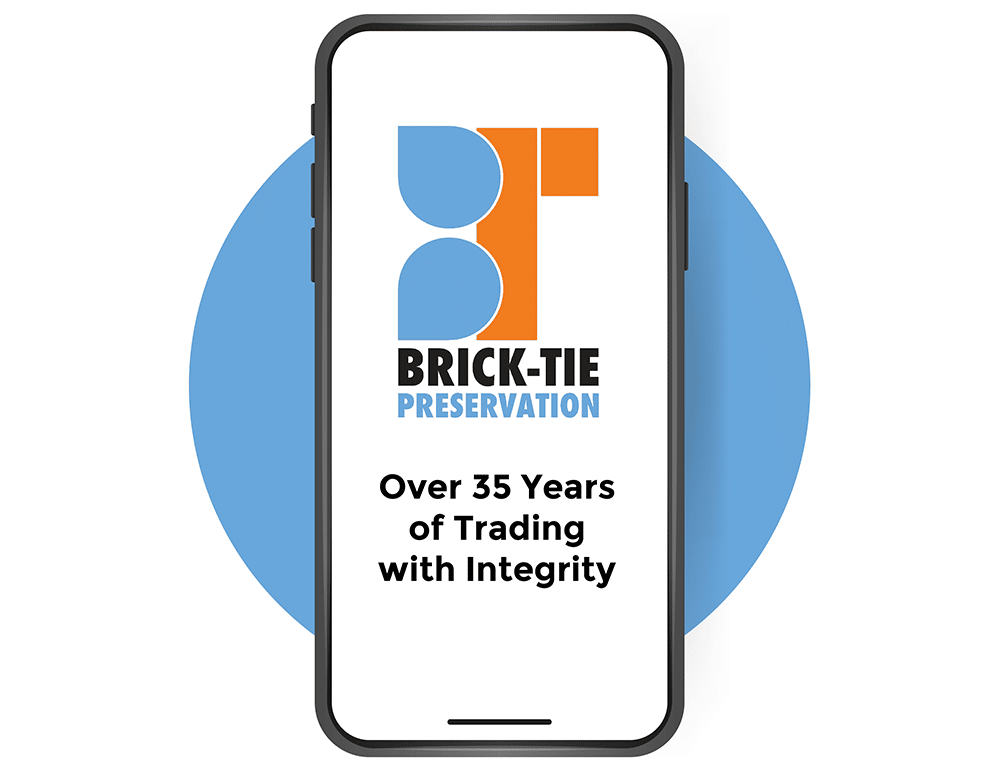 Need advice or want to book a survey?
If you have a question on our building preservation services, need advice on a structural issue or wish to book a survey, call our friendly team free on
Leeds 265 2752
,
York 566577
or
Sheffield 224 5121
or email us via our
contact
page and we'll be happy to help.
What Information is in a Home Buyer Damp and Timber Survey Report?
Our reports will describe any damp or timber defects in details. We'll explain why these defects have happened, what is causing the problem and what steps are needed to rectify them. Our reports meet or exceed all of the requirements under The Property Care Association code of practice. Every report comes with a PCA surveyors certificate, which certifies that the survey has been done by a qualified specialist surveyor in accordance with PCA standards.
Our reports are written in plain English, often accompanied by photographs and drawings to help you understand the issues. This means that for home buyers in particular, the reports offer real value; credibility for lenders, vendors or others who may have an interest in the house purchase or sale. If damp and timber related work is needed we include fixed price, competitive quotations for the work. Homebuyers need certainty, so estimates and 'woolly' reports are banned, as far as we are concerned.
All or survey team are approachable down to earth experts and will be very happy to talk you through any issues – whether or not we are quoting for work.
If you'd like to know more about our home buyers damp and timber survey, drop us a quick email with your details, or call us on Leeds 265 2752, York 566577 or Sheffield 224 5121 or email us via our contact page. Our friendly and knowledgeable team will be happy to help.
Oh, and remember that we can also carry out pre-purchase surveys for wall tie corrosion, cracking and bulging walls too. See our wall tie and structural & masonry repairs pages for more details.
If you're not sure what a home buyers or pre-purchase damp and timber survey involves do please explore the links below, which include videos and blog posts our Technical Director Bryan Hindle has made to help inform you:
What is a Damp Survey and What is a Damp Report?
Damp survey? Damp report? These terms come up every day, all around Yorkshire, when people are either buying or selling houses and? there doesn't have to be a damp problem for a damp survey to be asked for.
The problem is that most of us don't buy and sell houses every day, so when a damp survey or damp report is asked for, people don't know where to turn and that leaves them open to stress, confusion and sometimes, poor service...Continue reading
Yorkshire's top Property Care Association member
Property Care Association member Alongside our Investors In People accreditation, being a Property Care Association member is our most valued and important accreditation. This is why it has a dedicated page on our web site. The PCA is a 'trade organisation' originally formed by members of the industry very many years ago. It was called … Continue reading